EXPERIENCE THE ECS DIFFERENCE.
THE LIGHT DIFFERENCE
ECS LEDs: Empowering operators through industry-leading high-resolution clarity.

FROM LARGE TO SMALL, ECS DOES IT ALL
A SCALABLE, INTUITIVE, TOUCH SCREEN SOLUTION FROM EVENT CAPTURE THAT CAN RUN ON ANY DEVICE. THE MOST FLEXIBLE AND BEST AVAILABLE CAMERA BASED SYSTEM TO INCREASE YOUR PROCESS OEE.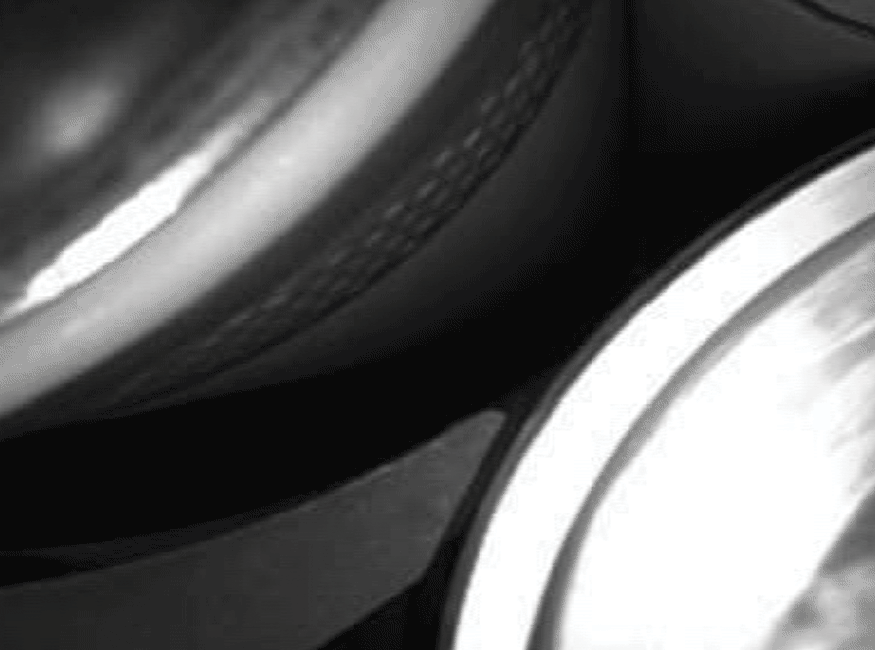 MAXIMUM EASE-OF-USE
Getting operators engaged and using the ECS software suites to the fullest capacity is our highest priority.